NY Giants Odell Beckham Jr. takes a lot of risk on the field and with fashion starting with his bold haircuts and street style so is it really far fetch that the wide receiver took another risk at starting his first capsule? Beckham teamed up with knitwear brand Twenty Tees to create a collection of sportswear called 13 x twenty:
The capsule would be sold exclusively this fall at Bloomingdale's featuring sweatpants, hoodies, tees, and jackets with prices ranging as low as $85 for tees to $595 for a luxe wool varsity club jacket: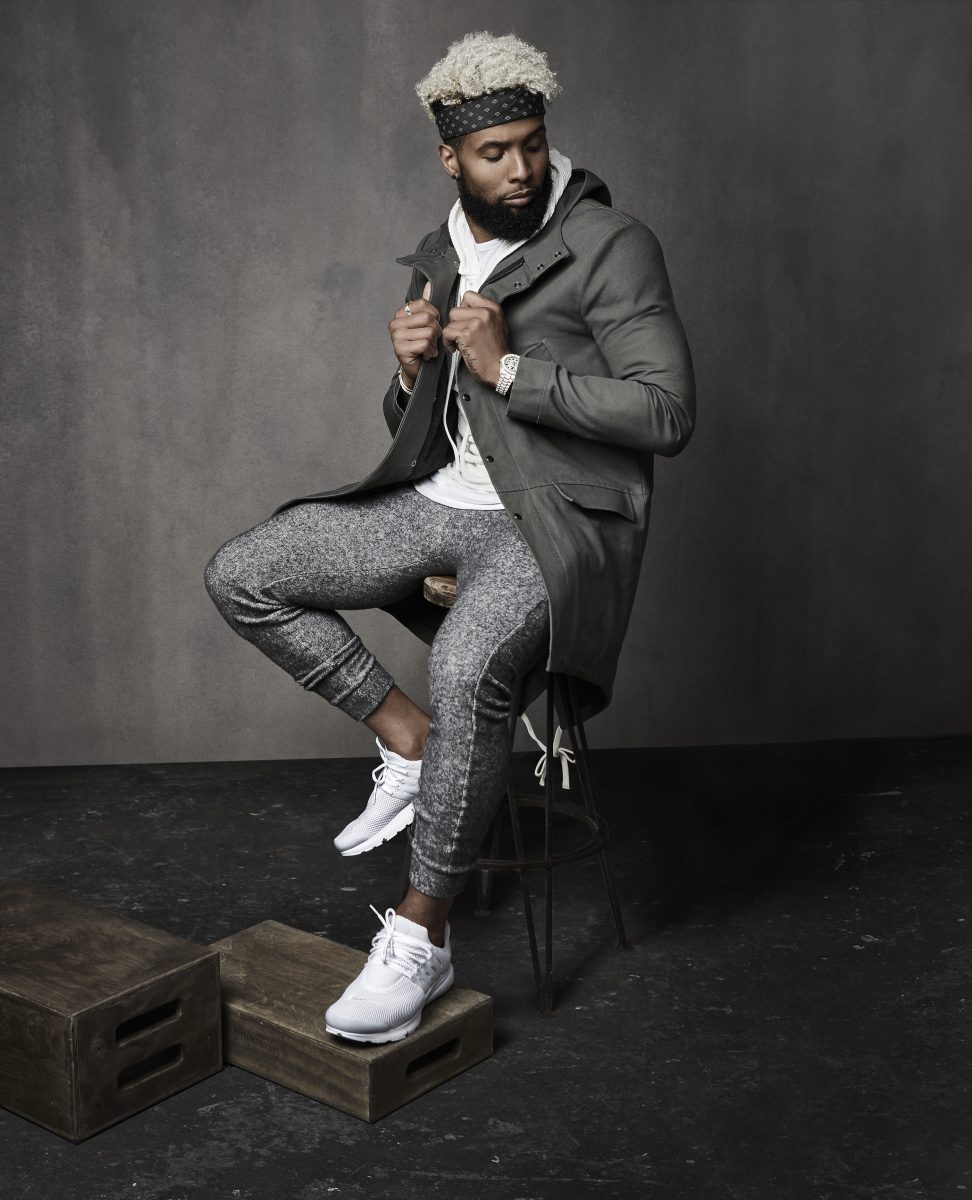 Fellas, would you wear Odell Beckham Jr. capsule? Let us know in the comment section below!
Source: TheDailyFrontRow
XOXO!