The Queen of surprise releases Beyonce stop the world with a brand new single and video titled "Formation." In the video the Queen Bey rocks everything from a custom Gucci 2-piece signature swimwear to dresses by Zimmermann, jewelry by DYLANLEX and amazing braid style I may have to rock this spring:
Blue Ivy also made her debut in her mom's video rocking baby hair and a natural fro:
Mrs. Knowles-Carter has been criticized quite harshly for not always taking a strong political stance. This video shows quite the opposite, as she addresses #BlackLivesMatter, police brutality, and Hurricane Katrina. There is absolutely no question about her feelings any longer.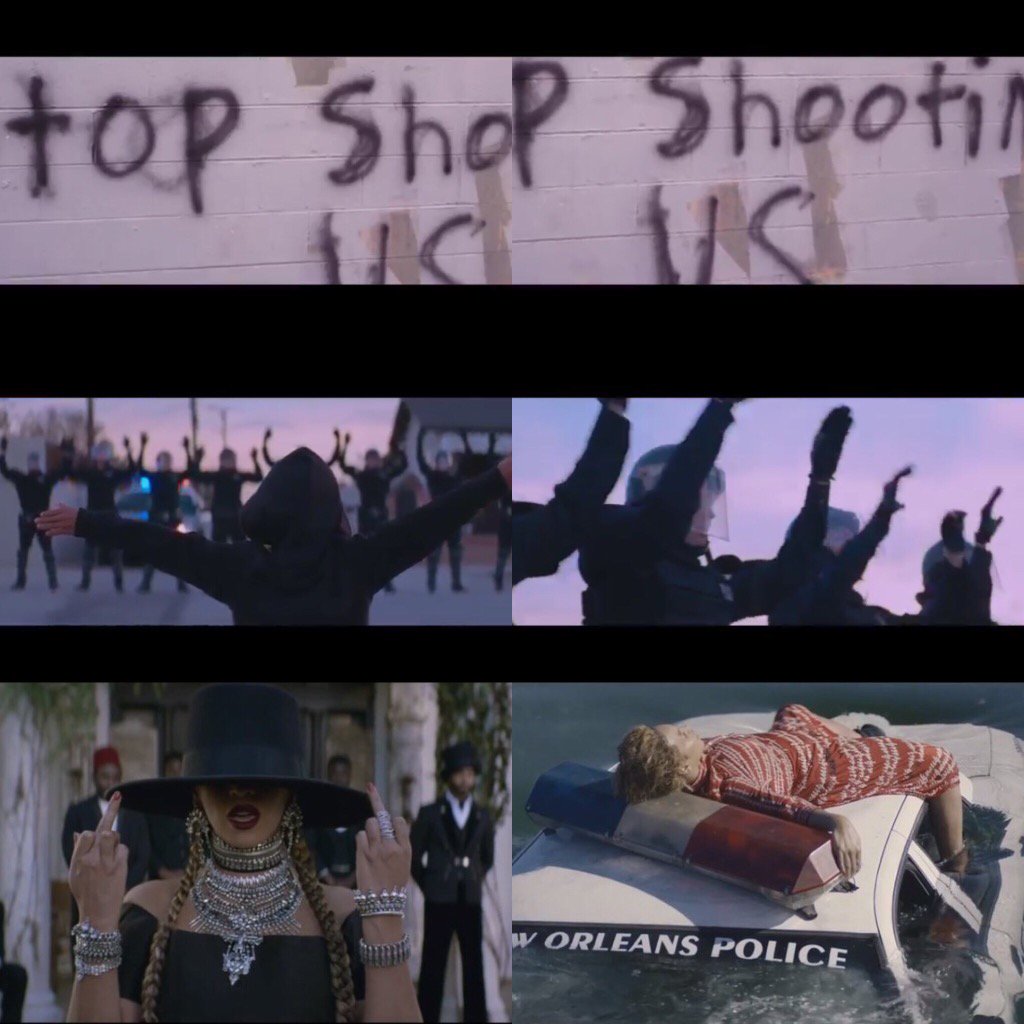 Watch Beyonce's 'Formation' now:
What do you think? Share your thoughts in the comment below:
Source: Beyonce
XOXO!